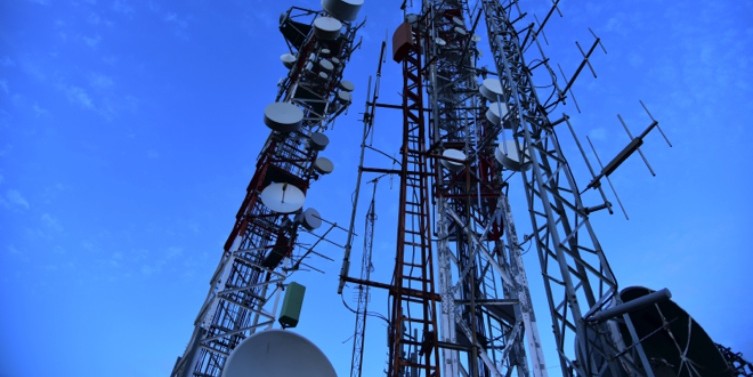 We have heard about it, seen it everywhere in advertisements. It is clear it is one of the most anticipated innovations in technology this year. Despite all of this we are left wondering: What precisely is 5G? When is it going to be launched, and what does it mean for Europe?
The next 'fifth generation of telecommunications networks' is fast approaching and will transform networks as we know it today. 5G will increase connectivity between people, cars, machines and even objects. This innovative telecommunication technology will undoubtedly lead to the creation of new services and applications.
But does Europe have the right infrastructure to handle 5G? Developing 5G 's infrastructure is a crucial asset to competing in the global market in the future. It is estimated that companies who install all the setups are expected to reach a revenue of up to €225 billion annually by 2025.
How can the European Commission contribute to this innovation? Ensuring security and privacy will undoubtedly feature key aspects of the debate.
To learn more, join the session on 5G on May 7 at EBS. To discover more themes click here: http://www.ebsummit.eu/index.php