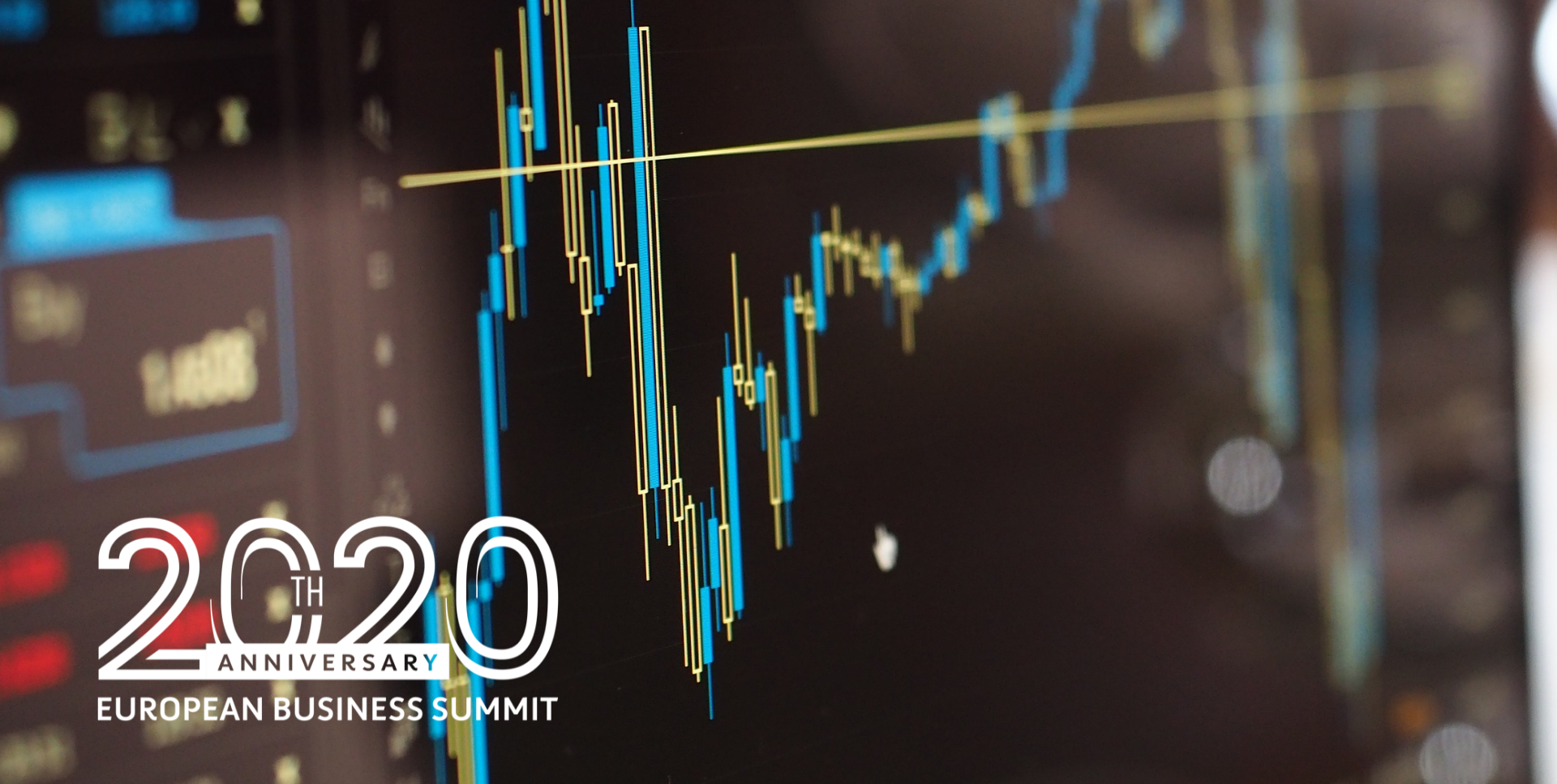 EBS2020 is proud to present its exclusive session titled "Europe's Economic Recovery" taking place on 16 November 2020 / 15:30 - 16:30
The European Union is facing planetary emergencies linked to the global sanitary crisis, the environment, the economy, and our social and political systems. This EBS2020's session will discuss the way the EU and European companies could create
adaptive and long-term solutions
and how the EU could seize
trade opportunities
that will contribute to its economic recovery.
This session will be moderated by
Bloomberg Europe Reporter, Maria Tadeo
and will offer an inspiring insight from major key-players such as
EU Executive Vice-President, Valdis Dombrovskis, AB InBev President Europe, Jason Warner, Business Europe Director General, Markus J. Beyrer, Mastercard Senior Vice-President, Nicola Villa, and
Google President for EMEA Partnerships, Diana Layfield.
The session will form part of the EBS 2020 Theme: "
Towards a Sustainable and Resilient Europe
", which aims to speed up the action to reconcile short-term economic growth and long-term sustainability of our natural resources.
The EBS2020 edition will be presented as a digital event. All EBS2020 sessions will be live-streamed and participants will have the possibility to matchmake and network with other participants online through the Active Online Pass.
Register now!
ebsummit.eu/registration
Partner with us for EBS 2020!
Contact our Partnership Managers for more information: Dafné Forni
dafne@ebsummit.eu
We hope to see you on 16-17 November 2020!