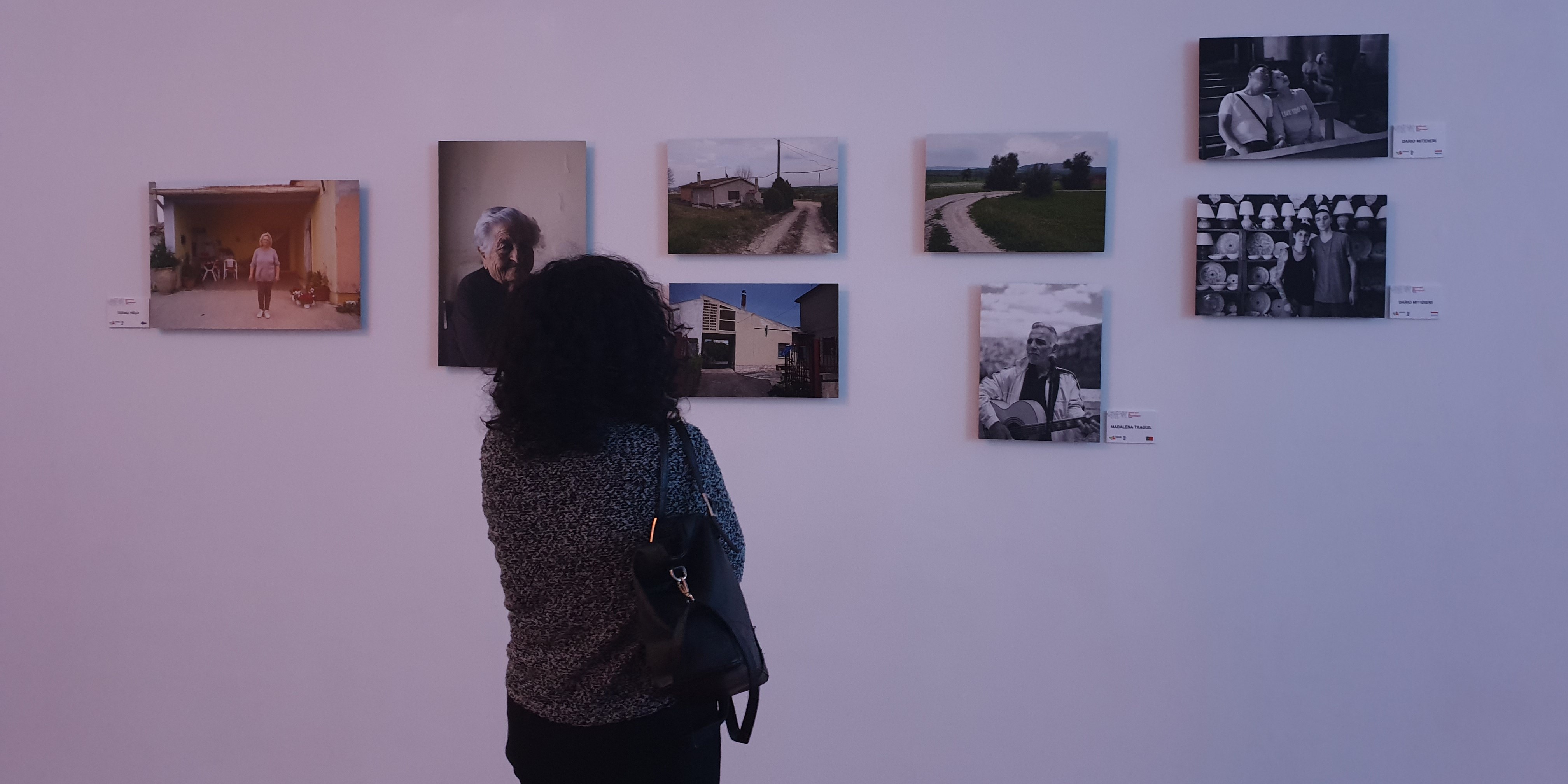 Thank you to everyone who participated at the 'Open Future, Together' event to celebrate the city of Matera.
On the 20th of November two exhibitions were opened by the Matera Basilicata 2019 Foundation in the prestigious art gallery Dauwens & Bernaert in Brussels. "La citta' EUmozionale" portrayed videos of the main activities showcased throughout 2019, and "Visions from Europe" captured a series of pictures made in collaboration with Canon. The two exhibits can be visited for one week (from 19 - 26 November, 2019). During the conference, speakers presented the results of Matera as the European Capital of Culture for 2019 in the hopes that this experience can serve as a model for the European Capitals of Culture to come. An exclusive preview of the 'Open Future, Together' programme was also given to the public. This final event for Matera as the capital of culture for 2019 will take place from the 1st to the 20th of December 2019.
Following the presentations, a cocktail reception provided the opportunity for participants and speakers to network, share their thoughts and peruse the exhibitions.