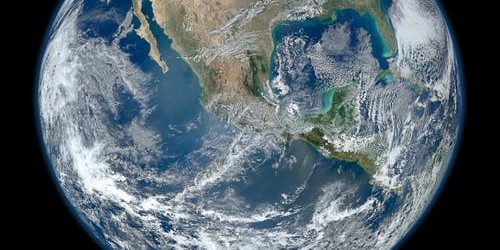 In order to put Europe on the path towards a sustainable and emission-free future, environmental targets have been set through numerous packages and strategies. Technology and innovation seem key in reaching such objectives. Concerted efforts between business and policy-makers are crucial to foster essential synergies to accelerate the ecological transition. Key sectors that will have a considerable impact on reaching climate objectives include transportation, heating, renewables and the power sector. All are significant in aiming to reduce greenhouse gas emissions.
Initiatives striving towards a cleaner Europe will not only bring about a range of health benefits leading to a better quality of life from cleaner air, further protect soils and water, but will also likely generate growth and job creation. However, to be successful in this endeavor, Europe must encourage and protect innovative clean technologies to remain competitive to avoid depending on China.
If you want to hear more about this subject, join us on May 6, the session starts at 2:00 pm.