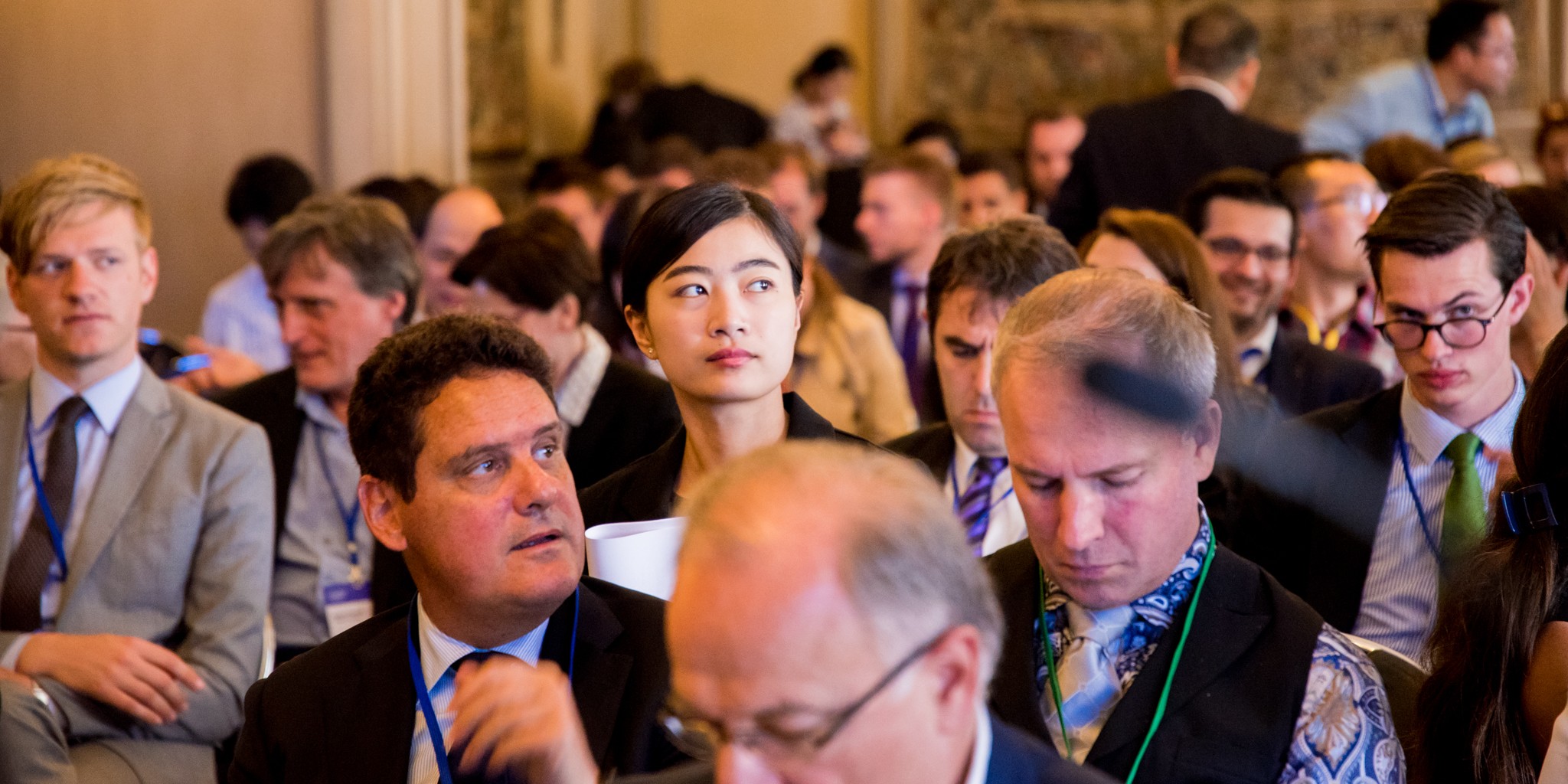 The European Business Summit is pleased to welcome speakers from the Mission of China who are working to represent and reinforce the relationship between the Republic of China and the European Union.
Following a successful session last year, this year will continue to discuss the Belt and Road Initiative. This megaproject, also known as the One Belt, One Road initiative represents an investment of 900 billion USD towards built infrastructure such as ports, railway and the like, across more than 60 countries between Asia and Europe. This initiative is the largest worldwide foreign investment generated by a single country.
To learn more about this and the other trade-related sessions, join EBS on the 6 & 7 of May 2019.