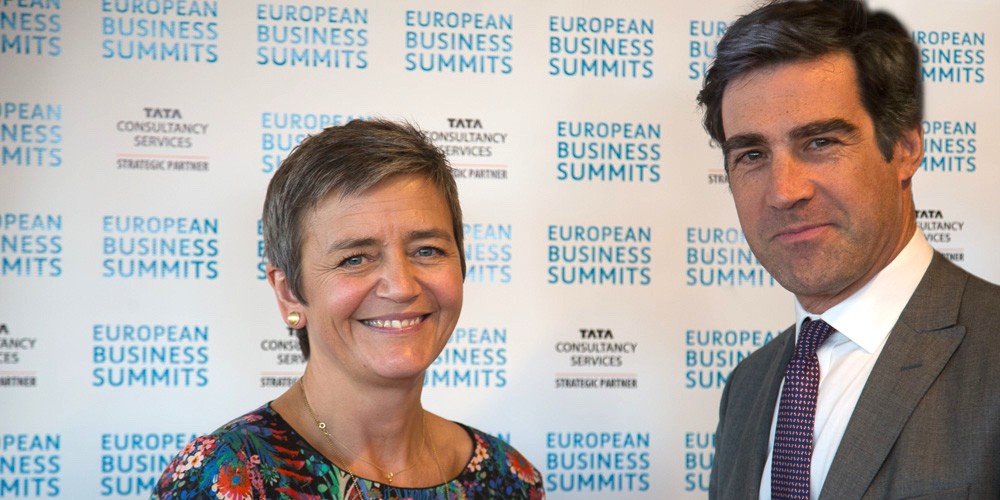 The first edition of the EBS Executive Roundtable, with Margrethe Vestager, EU Competition Commissioner as a guest speaker, took place on 26 November in Copenhagen.

Commissioner Vestager met with C- and Board-level executives representing various businesses in Denmark. The discussion, held under the Chatham House rules, focused on competitiveness in the era of digital transformation and the data-driven economy.

The EBS Executive Roundtables are a new initiative by the Brussels-based European Business Summit, aimed at strengthening the dialogue between C-level business leaders and top EU policymakers.

The exclusive, by-invitation-only EBS roundtables will be held in 2019 in France and the Netherlands.

Participants are C- and Board-level industry leaders in conversation with a prominent EU leader. Through this frank dialogue in a closed setting, we hope that policy-makers and businesses can find new ways to collaborate on improving the future of Europe and European business.

For more information about this event and future events please email Joanna Nowak at jn@ebsummit.eu