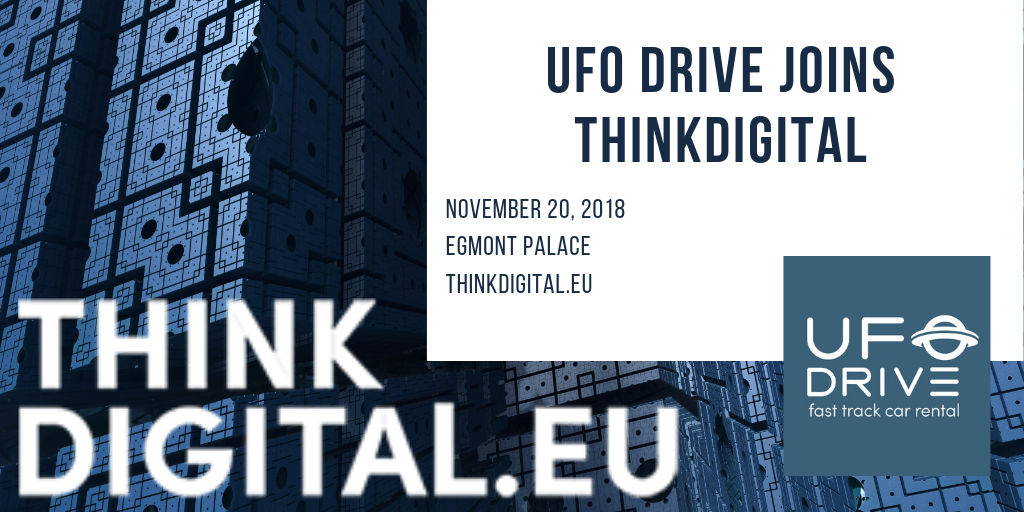 Think Digital is proud to announce its partnership with UFO Drive. UFO Drive is the first all-digital and all-electric car rental company. They want to place the customer at the centre of their business, by facilitating all the processes of the rental.
The company was founded by Aidan McClean and Renaud Marquet. It was awarded 2018 Startup of the Year at the Luxembourg Mobility Award.
Aidan McClean, also CEO of the company, will be taking part in our panel about the digital industry and the sustainable development goals.