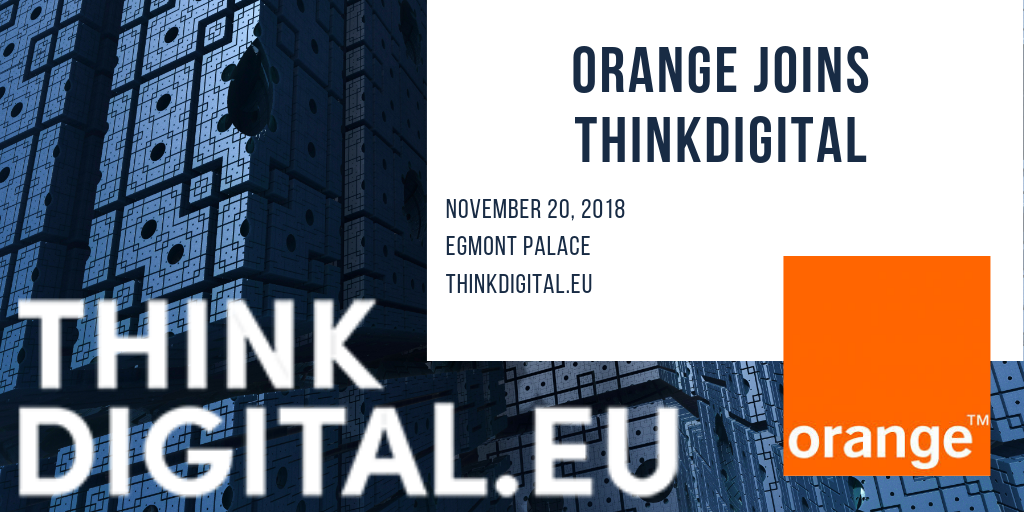 Think Digital is proud to announce that Orange is joining the Summit as a Partner. Orange S.A., formerly France Télécom S.A., is a French multinational telecommunications corporation that has over 256 million customers worldwide.
The director of Strategy & Public Affairs at Orange Cyberdefense, Nicolas Arpagian, will share his thoughts on « Fostering Trust in the Digital Era ».
Orange Cyberdefense is the #1 cyber security player in France, aiming to expand its leadership in Europe by 2020.
Orange Cyberdefense's mission is to support customers to secure their business, safeguard their sensitive data and protect their brand image against cyber-attacks.