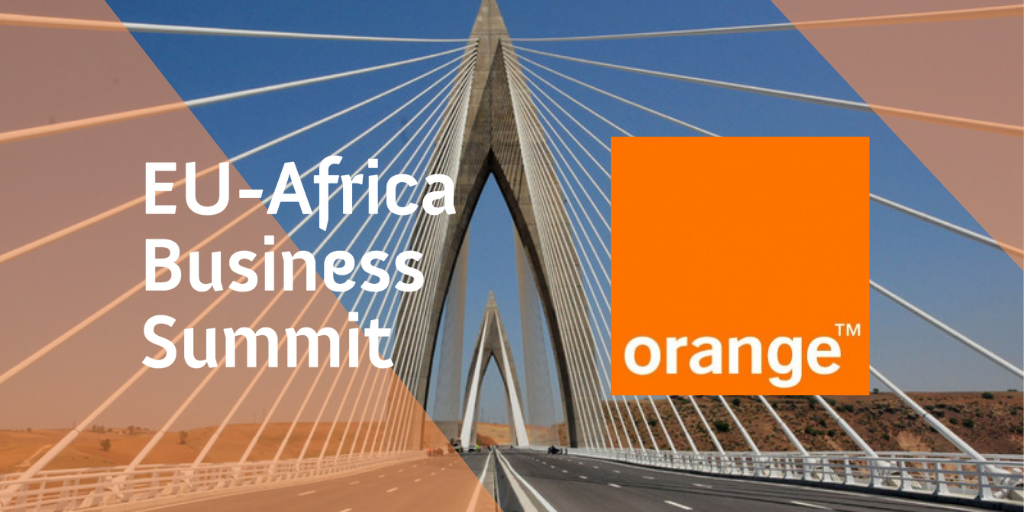 We are delighted to confirm that Orange will be joining the EU-Africa Business Summit as a technical partner.
Orange Maroc is a part of the French Orange Group. The company, previously known as Méditel, holds 31% of the market share and is the main phone operator in the country, covering 99% of the Moroccan territory.
Register now and join the discussion with Orange and top Moroccan companies at the upcoming EU-Africa Business Summit.