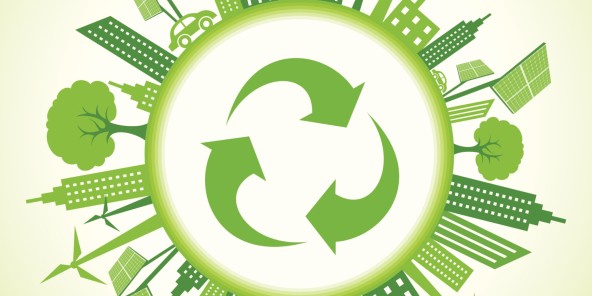 In the times when the EU is launching a major offensive against unsustainable use of plastics this extremely topical session had to claim its rightful place at this year's Summit. It has also attracted the attention of top-level EU policy makers and business representatives - a special address to the participants of this roundtable will be delivered by Vice-President of the European Commission Jyrki Katainen while our key partners for this session will be Coca-Cola and Symphony Environmental Services.
Our distinguished speakers will discuss further progress of the waste-processing legislation recently agreed by the European Commission, Parliament and Council, which paves the way for a circular future for Europe. Agreements were reached on four legislative proposals addressing waste, packaging waste, landfill and electronic waste.
The coming plastics strategy will aim to improve framework conditions for investment and innovation, and help the industry become more circular and resource-efficient, bringing more jobs and further growth. It is the first comprehensive policy response to the plastic challenge, tackling design, manufacturing, use and disposal.